When women succeed, America succeeds.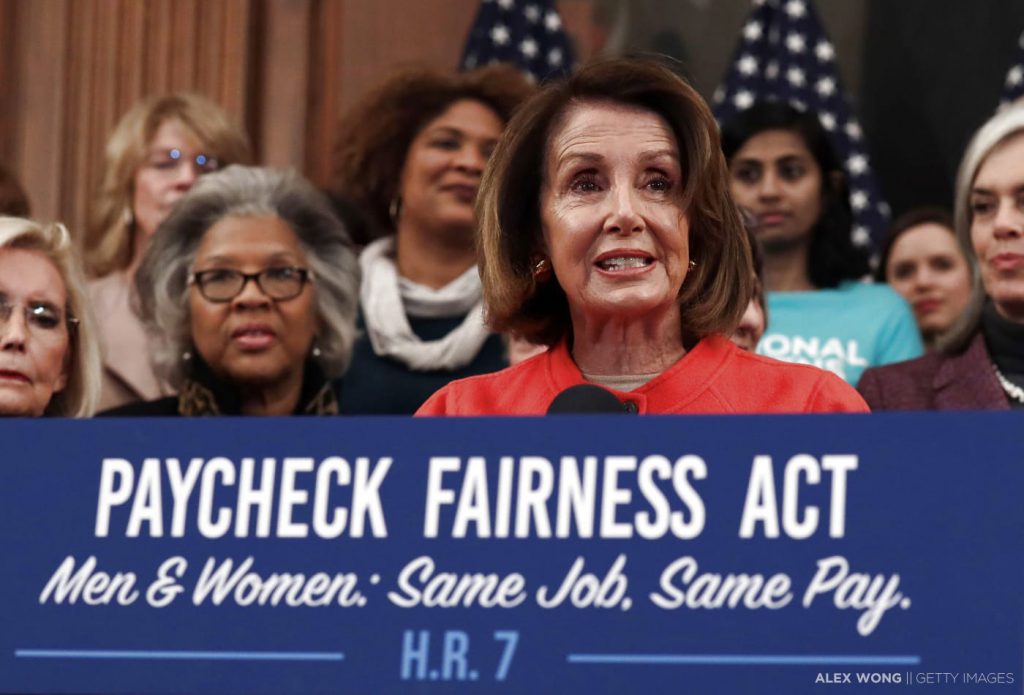 When we cheat women, we cheat American families. 
The Paycheck Fairness Act would:
Add protections to the Equal Pay Act of 1963 and the Fair Labor Standards Act in an attempt to close the gender wage gap,
Ban the long age practice of salary secrecy,
Increase penalties for employers who retaliate against workers who share wage information,
Allow workers to sue for damages of pay discrimination, and;
Provide more training for employers on collecting pay gap information and eliminating pay disparities.
It is time that America delivers a sweeping change. It is time that we stand for women because when women succeed, America succeeds.
Stand with me TODAY in calling for the Senate to vote on the Paycheck Fairness Act.