The Wear Your Favorite White Party
Jul 08 05:30 PM - Jul 08 08:00 PM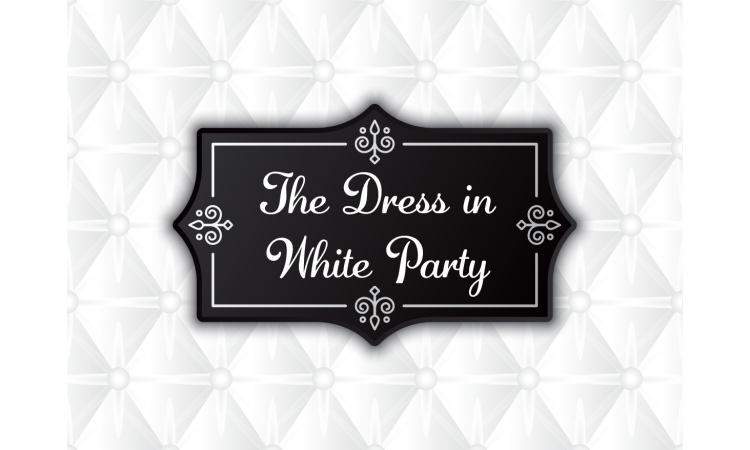 CONGRESSWOMAN JOYCE BEATTY'S
ANNUAL WEAR YOUR FAVORITE WHITE PARTY
SUNDAY, JULY 8, 2018
5:30-8:00PM
HOME OF CONGRESSWOMAN JOYCE & OTTO BEATTY JR
PAC $2,500 • HOST $1,000 • SPONSOR $500 • SUPPORTER $250 • INDIVIDUAL $150
PLEASE RSVP TO:
BEATTYFORCONGRESS@GMAIL.COM OR 614.600.4231
DON'T FORGET THE GOLF OUTING!
MONDAY, JULY 9, 2018
NEW ALBANY COUNTRY CLUB, A JACK NICKLAUS DESIGNED GOLF COURSE
Contributions or gifts to Beatty for Congress are not tax deductible. Federal law requires us to use our best efforts to collect and report the name, mailing address, occupation and name of employer of individuals whose contributions exceed $200 in an election cycle. Individuals may contribute up to $2,700 per election and up to $5,400 per election cycle. Federal PAC limits permit up to $5,000 per election.